Delivery now Available!
Place your order online for "In store pickup, then head over to DoorDash to hire a driver. (One flat rate.)
Wigs
Easily transform your look and encourage new hair growth with a protective style that will turn heads.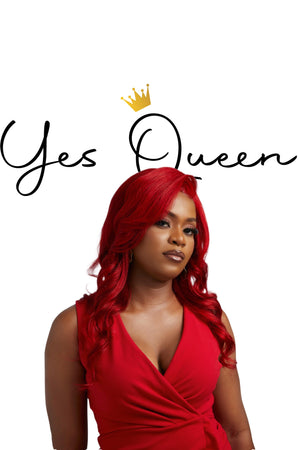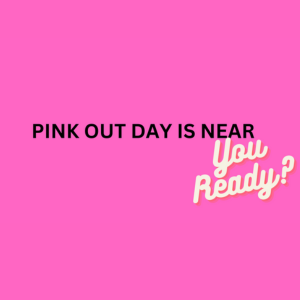 Thank you for shopping at Yes Queen Beauty Supply. You are supporting a Small Business.